Why does the reality exist? How the world began? Why God created the world and the living beings? What was the first relationship like? What were Adam and Eve? How was their relationship? I am thinking they were happy! WHY? They were in communion with God. They have his breath of life. They were one body. They were free of suffering. They were immortals. They had free will to strive for good. They were good, intelligent, lived in a lasting relationship and in harmony with nature, themselves and God. Each of us is asking this question, so I have prepared an art that aims to provide an answer, inspired by the Book of Genesis. 
In the symbolic poem of Genesis, we read how the world was created. The world is God's revelation, and all that exists is created by Him. God is the only master of creation, and besides Him, there is no one who deserves to be dignity like God. We can see in the Genesis that God is the Lord of creation, space and time. 
The paintings show seven days of creating the world. It's the story about God's love towards people, the world, animals and nature. Art shows the beauty of the world and was created for the international art exhibition in California.nternational art exhibition in California about Genesis.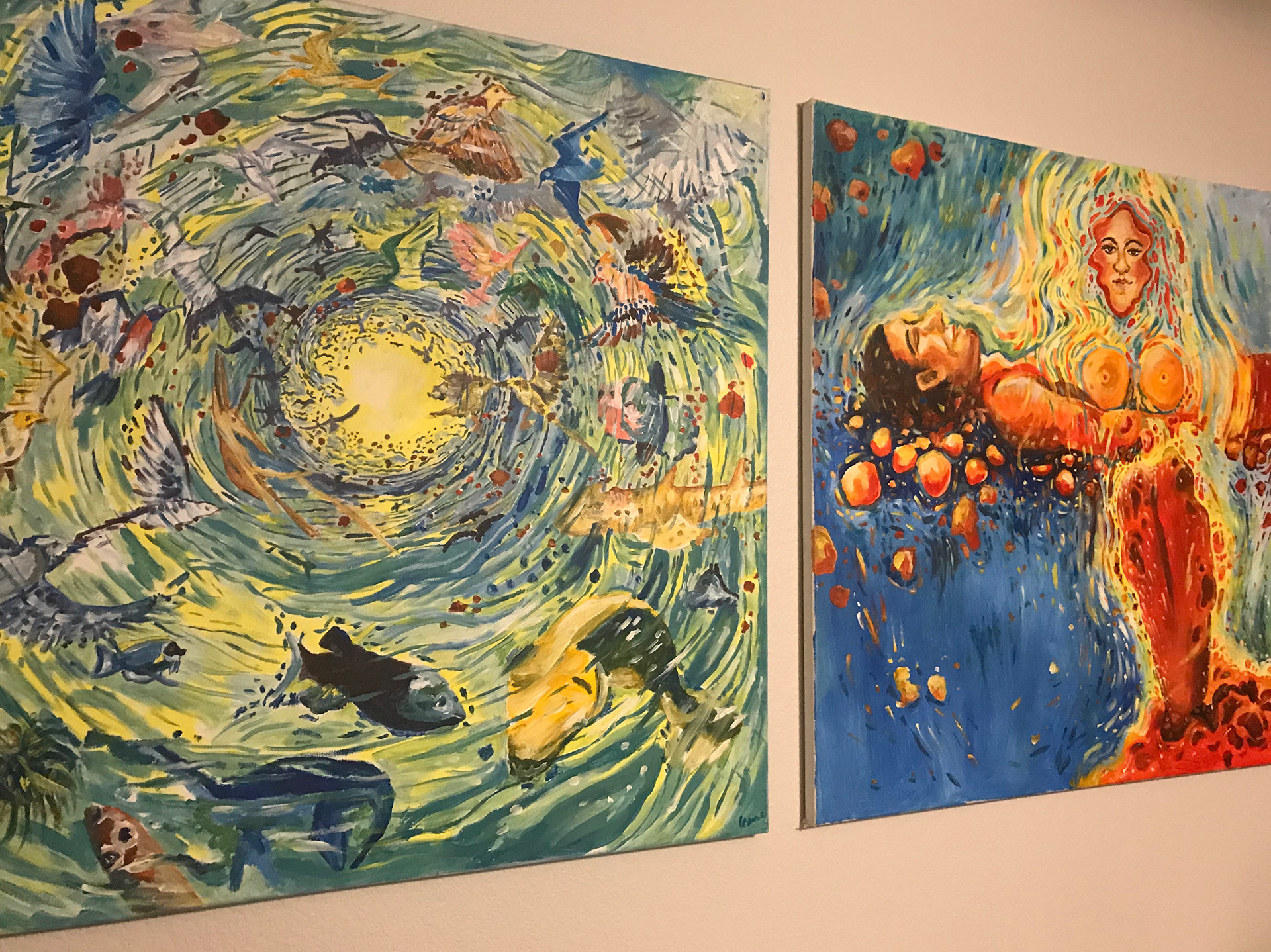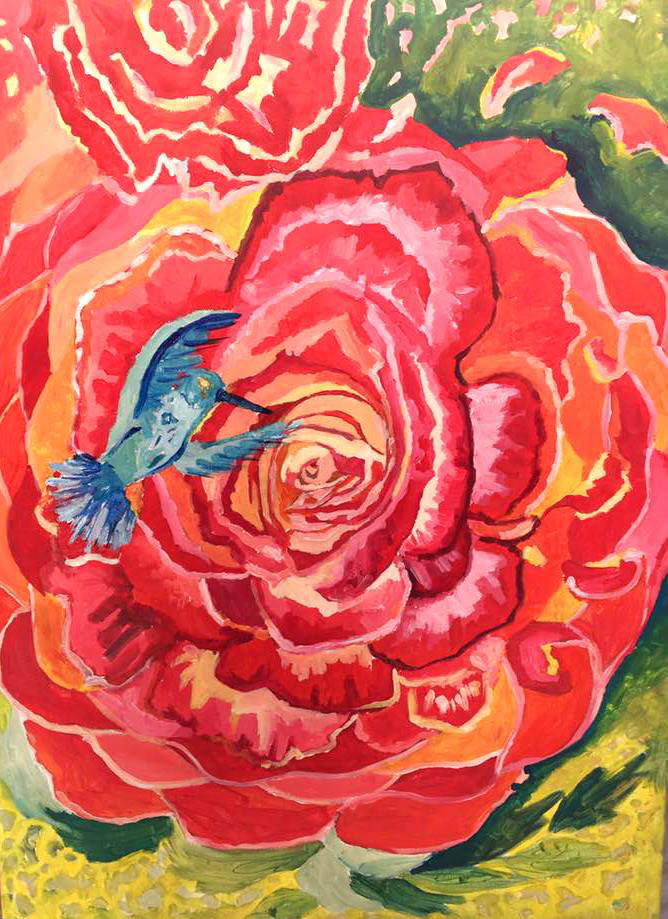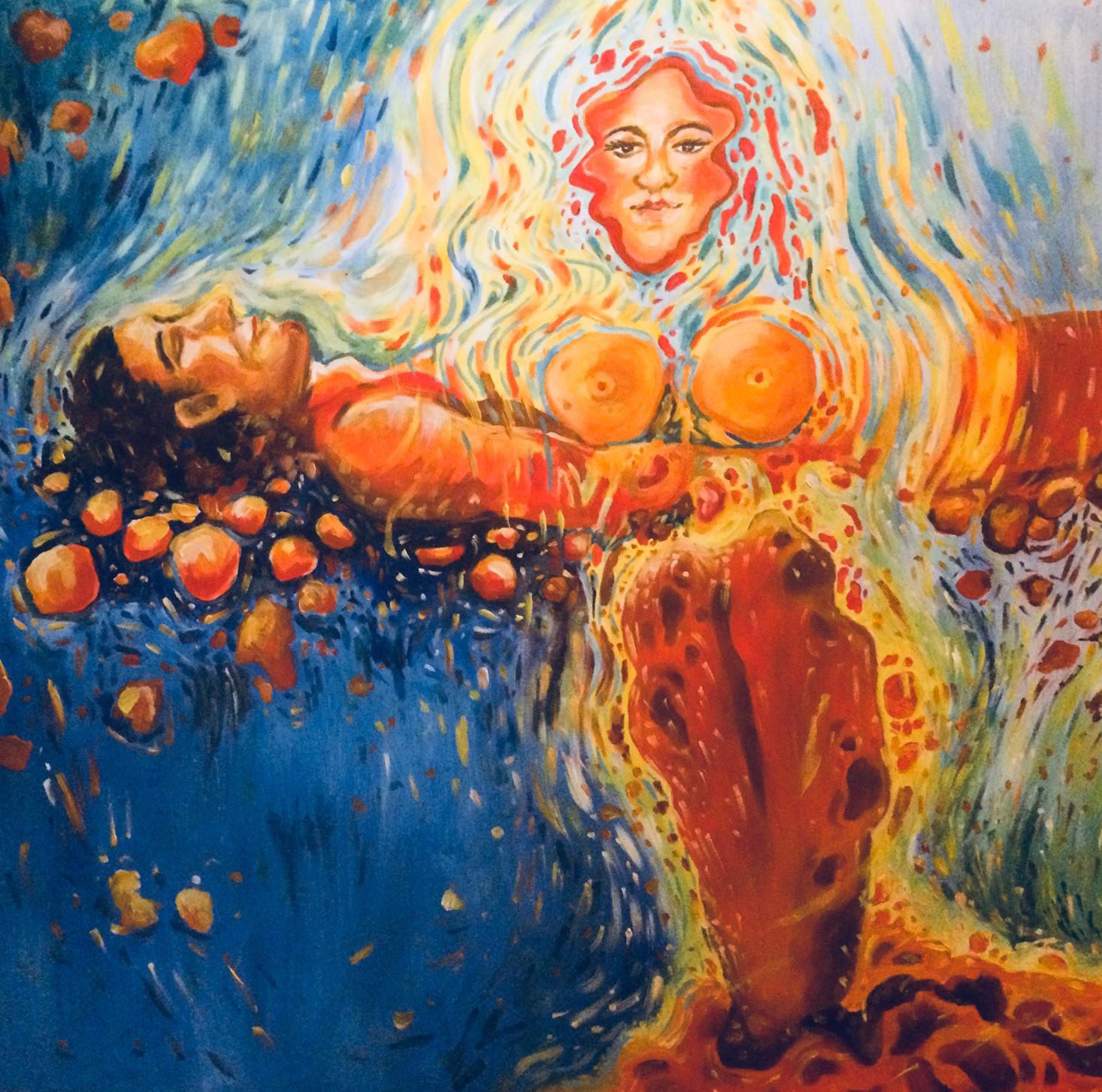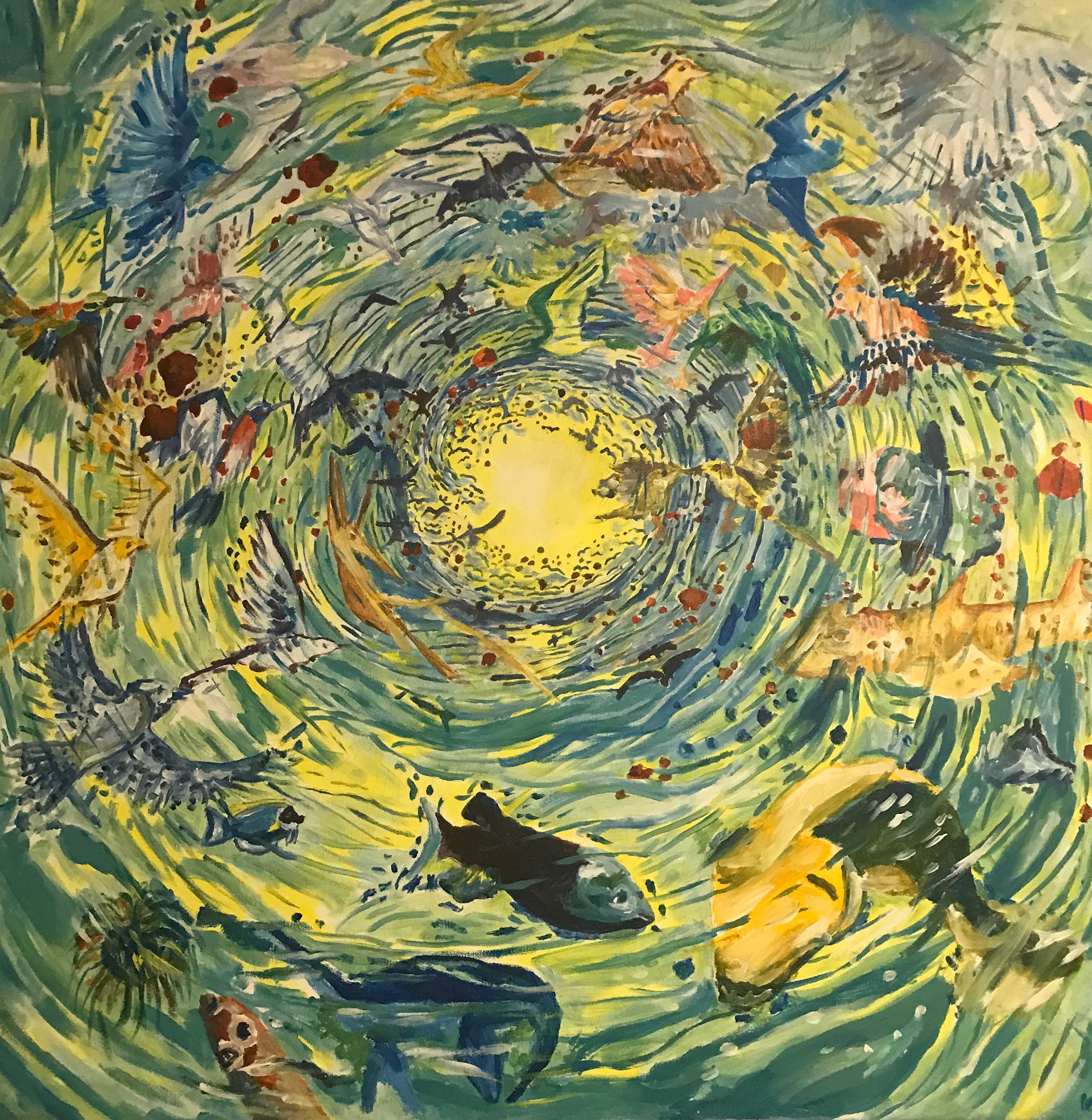 SIZE: 70 X 70 cm, 70 x 70 cm, 50 x 70 cm
ACRYLIC ON CANVAS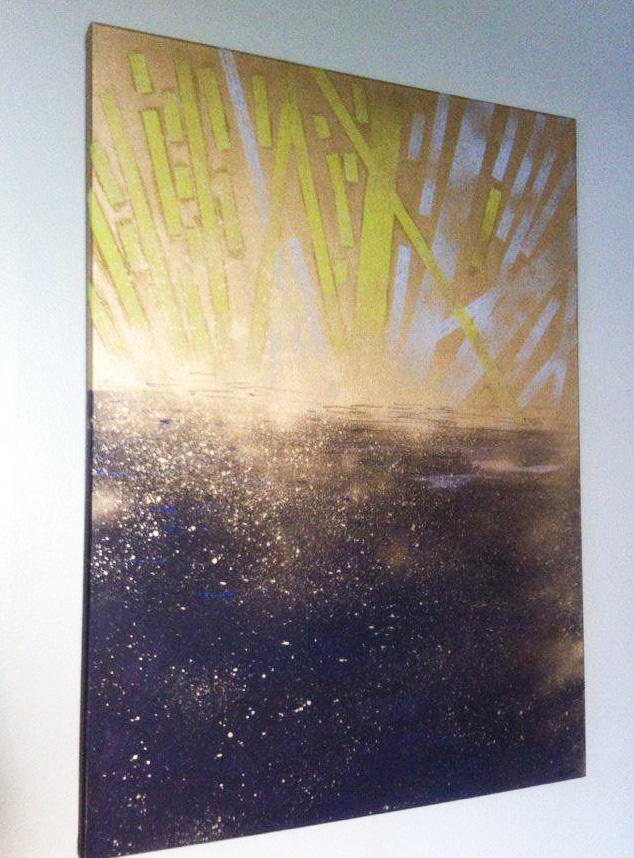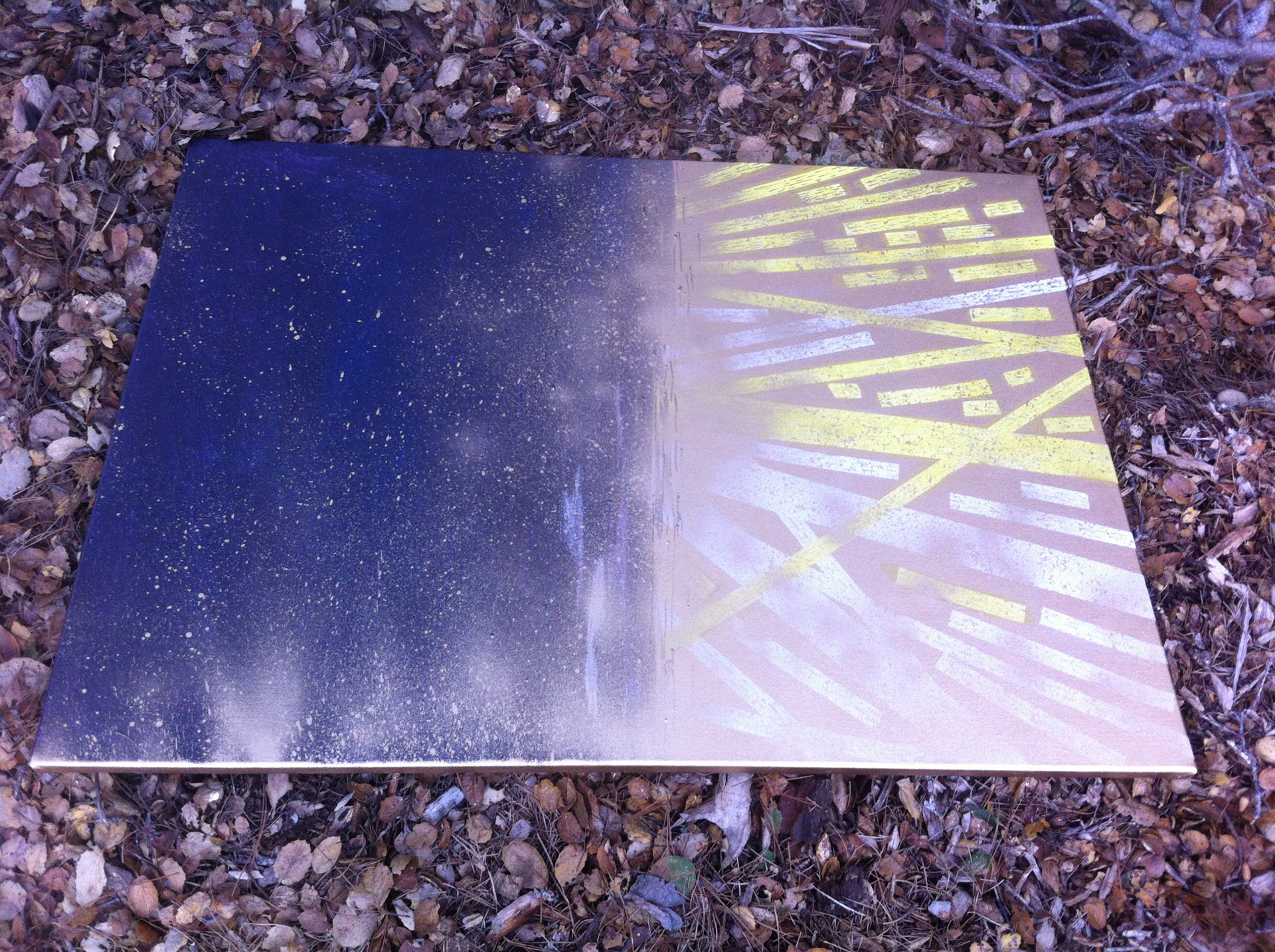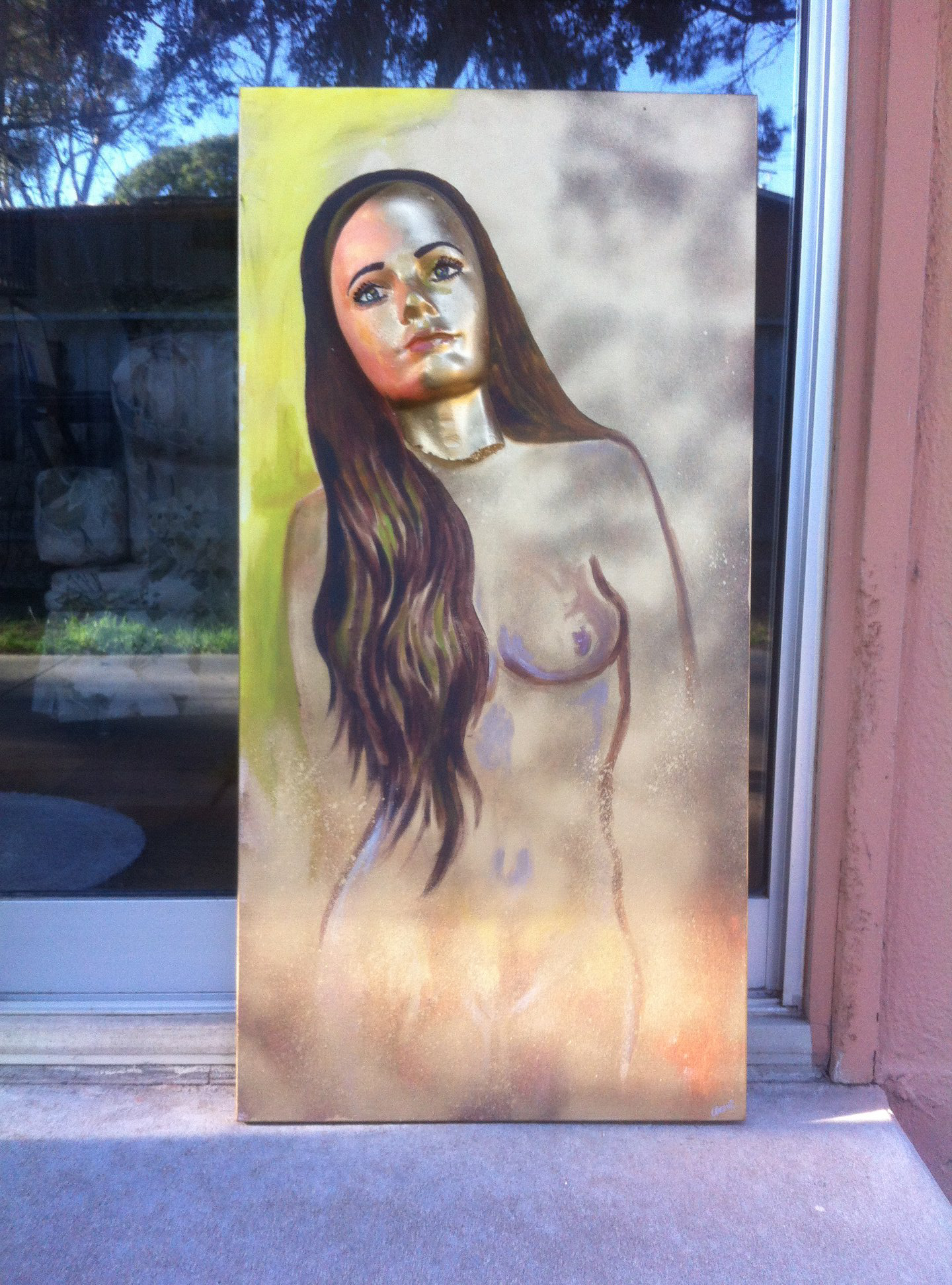 SIZE: 100 x 70 cm, 50 x 100 cm.
MIXED MEDIA: ACRYLIC ON CANVAS, STYROPIAN, GOLD SPRAY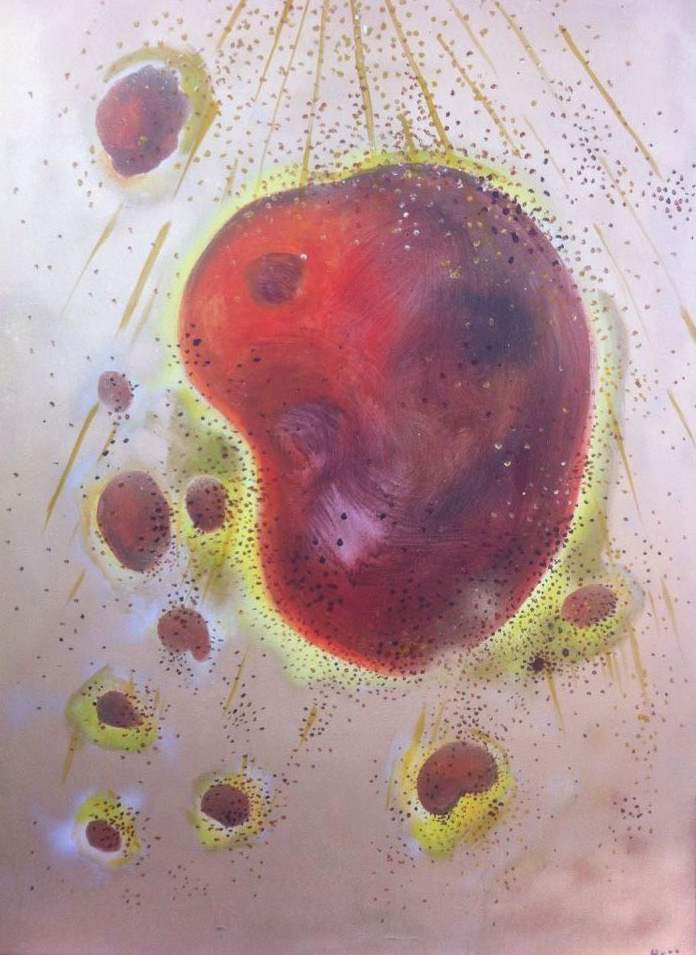 SIZE: 100 x 70 cm
MIXED MEDIA: ACRYLIC N CANVAS, GOLD SPRAY